ines rug
Your style: sophisticated, but a total romantic at heart. Indulge both sides with the refined beauty of this look. Colors ranging from sandy neutrals to soft pink, green, gold, and a touch of bolder garnet and plum meets the texture-rich elements of hooked wool and woven linen for a suggestion of old-world charm. Mix a pattern with plenty of movement, like this paisley-inspired rug, with a more structured visual like the stripe on this linen throw for a look that's intriguing without being overwhelming. Add details like fringe and pleats for a feminine touch that stops well short of fussy.
Related Products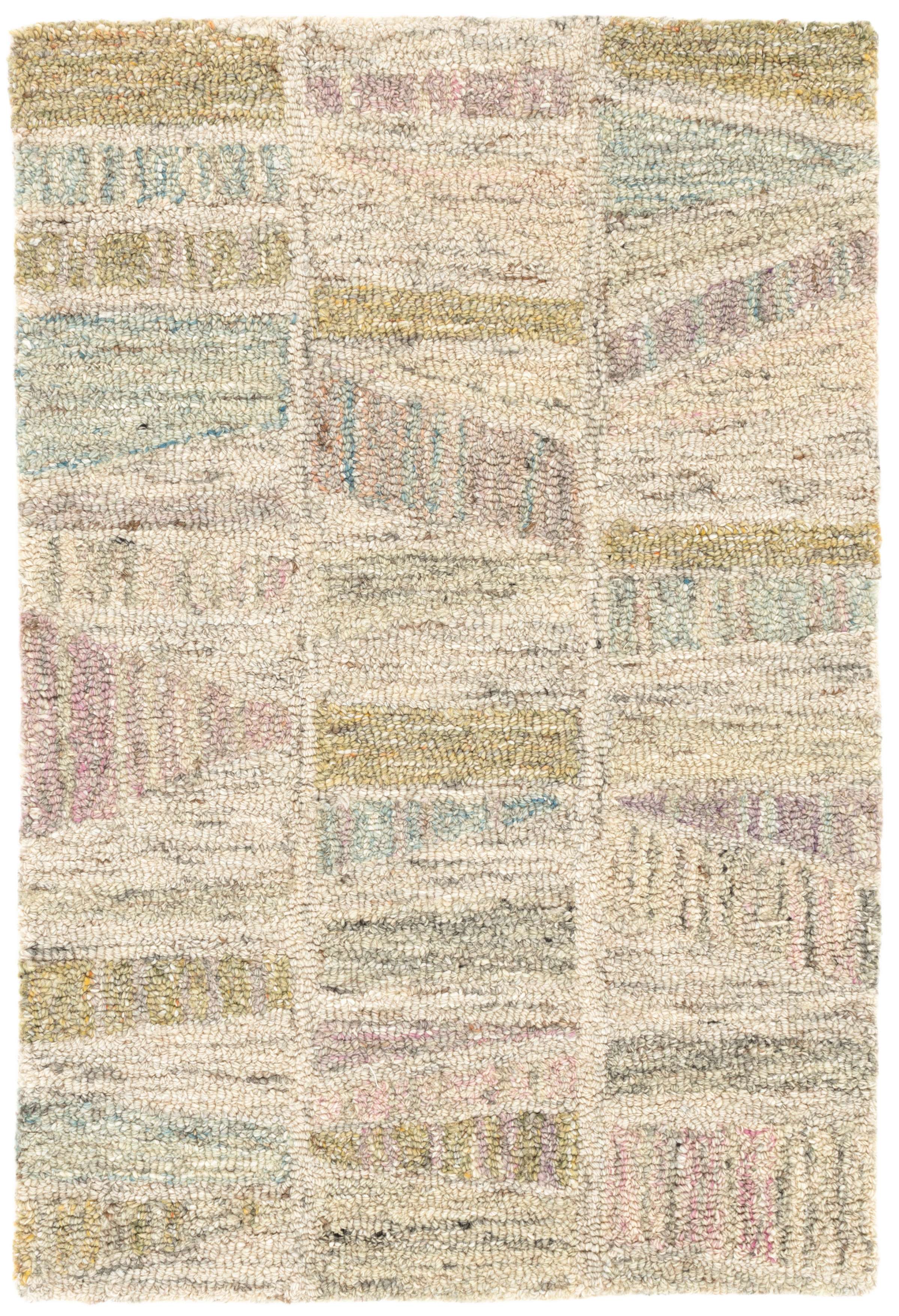 Beautiful sea glass mosaic of marled yarns in ...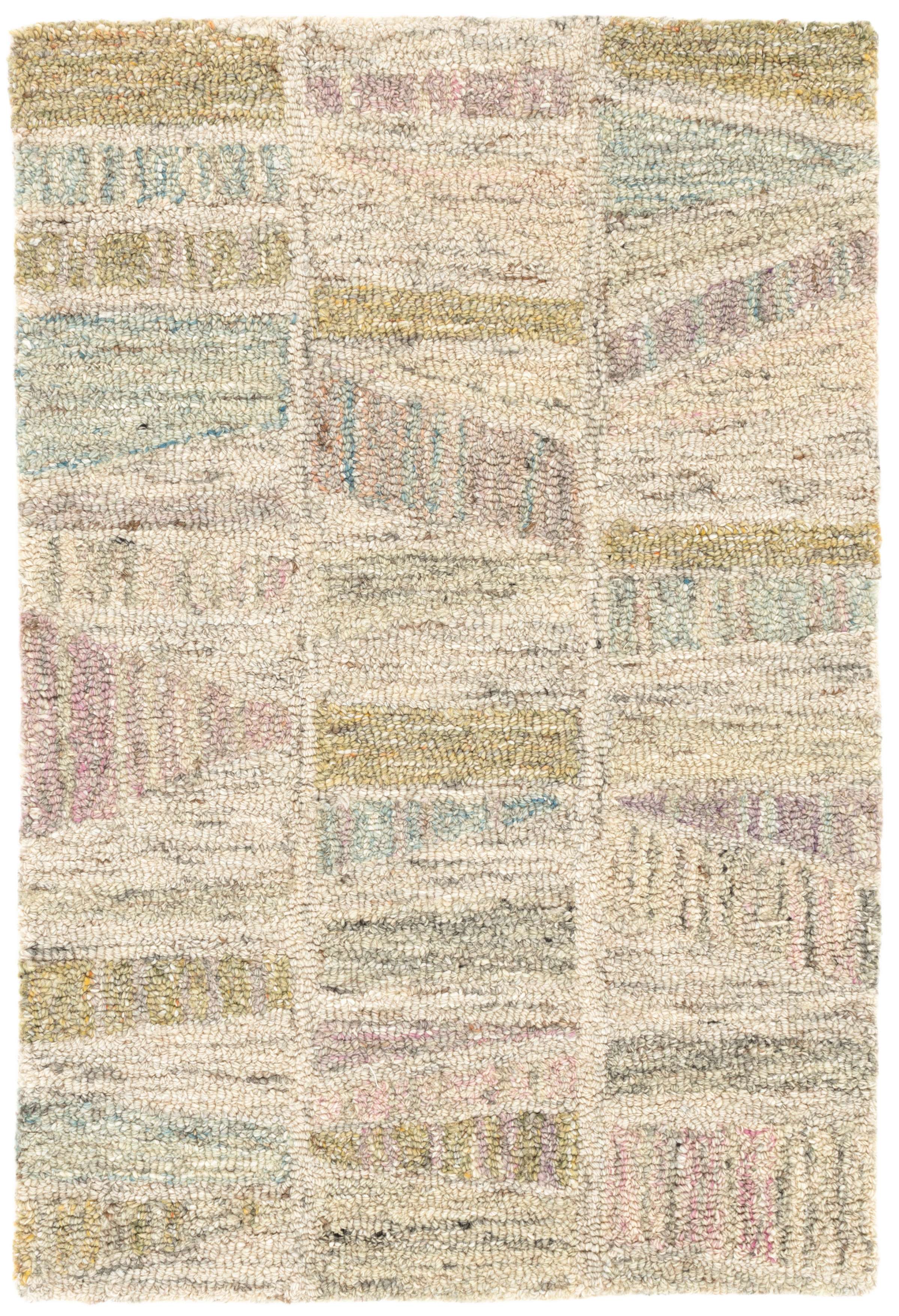 Description:
Beautiful sea glass mosaic of marled yarns in greyed out pastel shades of lavender, pink, sky and mossy green created by subtle texture and variations in yarn shade. Stitched by the hand of the master weaver, multi-ply wool yarn is ...