How to Install Curtain Panels
Once you've selected the right curtains for your room, it's time to install them. Hanging curtains is not difficult if you start with a little planning and the right set of tools.
Before you get started, take a minute to gather all of the necessary tools:
• Tape Measure
• Ladder
• Pencil
• Level
• Hardware (curtain rods, screws, etc.)
• Drill and screwdriver
A Note About Curtain Rods
It is as important to select the right curtain rod as it is to choose the right panels for your particular room and windows. Choose a rod that is wider than the window you're covering. This will allow the curtains to cover the entire window when they're closed and to hang neatly on either side of the window when open. It can also fool the eye into thinking that the window is bigger than it really is.
A good rule of thumb is to go with a curtain rod that is about a 6-12" wider than your window.
Curtain Rod Placement
Make sure to measure the width at the top, center, and bottom of the window. If there are any light switches, outlets, or vents near the window, make note not to cover them.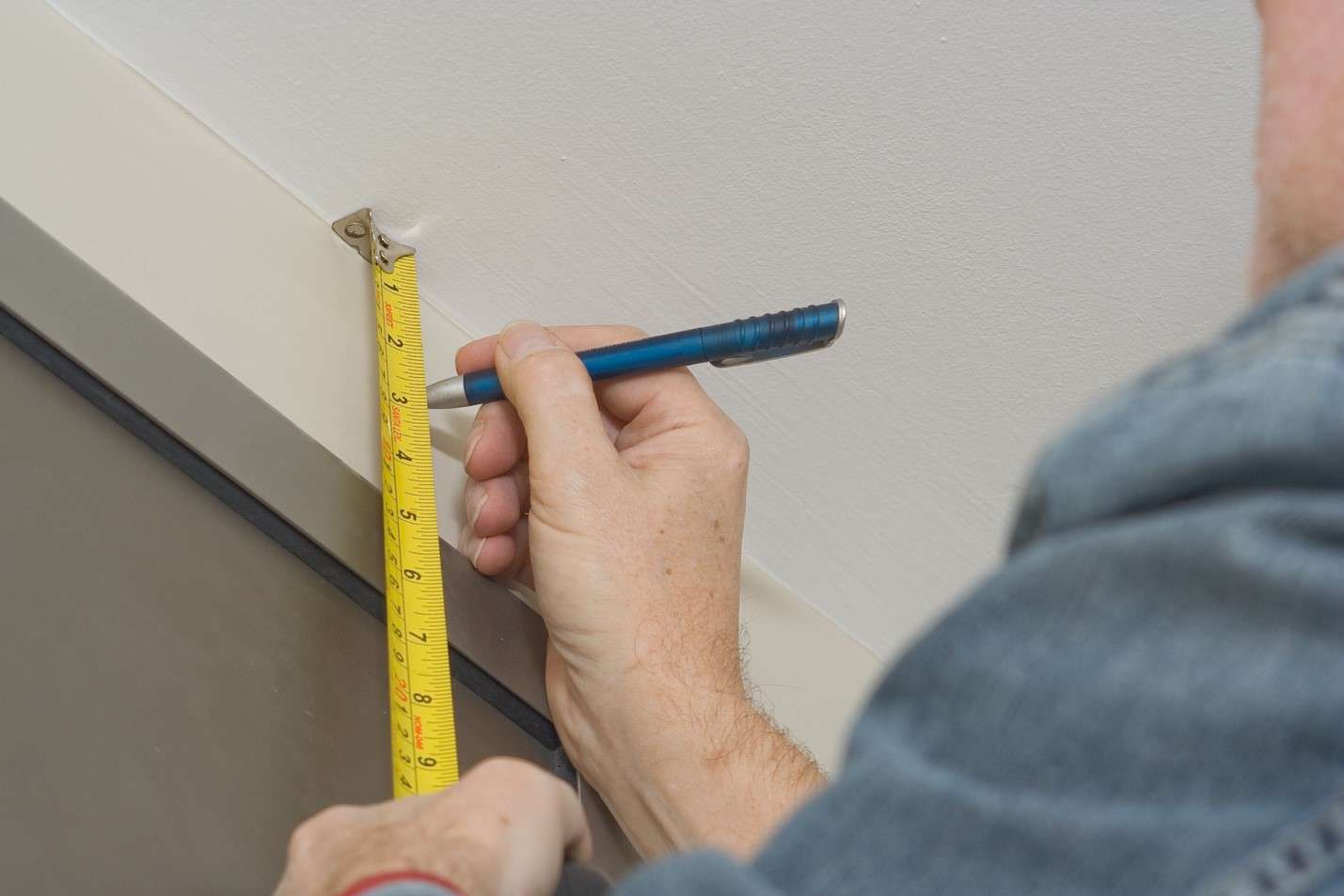 Some options;
• Hang your rod closer to the ceiling and use longer curtain panels to give a luxurious feel to your space.
• For a traditional feel, hang curtains 6" above the top of the window, and 3" past each of the sides. This will allow for maximum light exposure and hide the window frame.
• If you have small windows, extend the width of the curtain rod 4-7" past the window frame on each side to create the illusion of a bigger window.
Keep Things Level
Once you've marked where your hardware should go on both sides of the window and installed a single bracket, place the rod into that bracket and use your level to finalize the correct markings and placement of the second bracket. Using a level in this way helps a great deal especially with older houses where floors and windows have settled.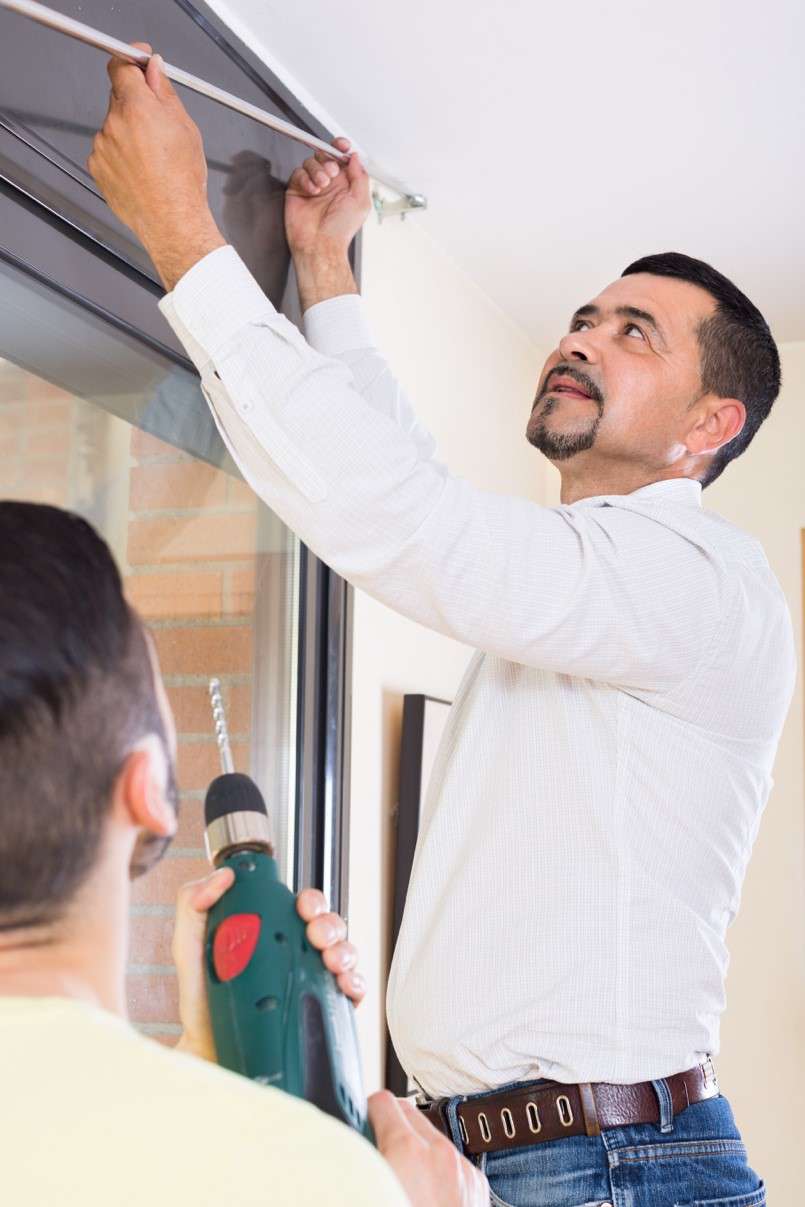 Hang Your Curtains
After installing your brackets, it's time to hang those curtains. If you've just taken your panels out of their packaging, you may want to iron steam out the creases before hanging. Then remove any finials from the curtain rods, thread your curtain on using loops or the hardware you've chosen and replace the finial. Once you've placed the rod back into the bracket, tighten bracket hardware (if included) to secure the rod to the bracket.