Size Matters!
It's true, not all rooms are created equal – but we don't discriminate against those awkward or oversized spaces, we celebrate them (and think you should too) with our new custom-sized rugs!
Size and Shape
Oddly-shaped and oversized spaces are two of the best reasons we can think of for custom rugs. Instead of trying to fit a square peg in a round hole, you can customize your size and create a fabulous floor covering for your otherwise rugless room. Our new custom-cut rug service offers tailor-made solutions in performance fibers for hard-to-fit areas.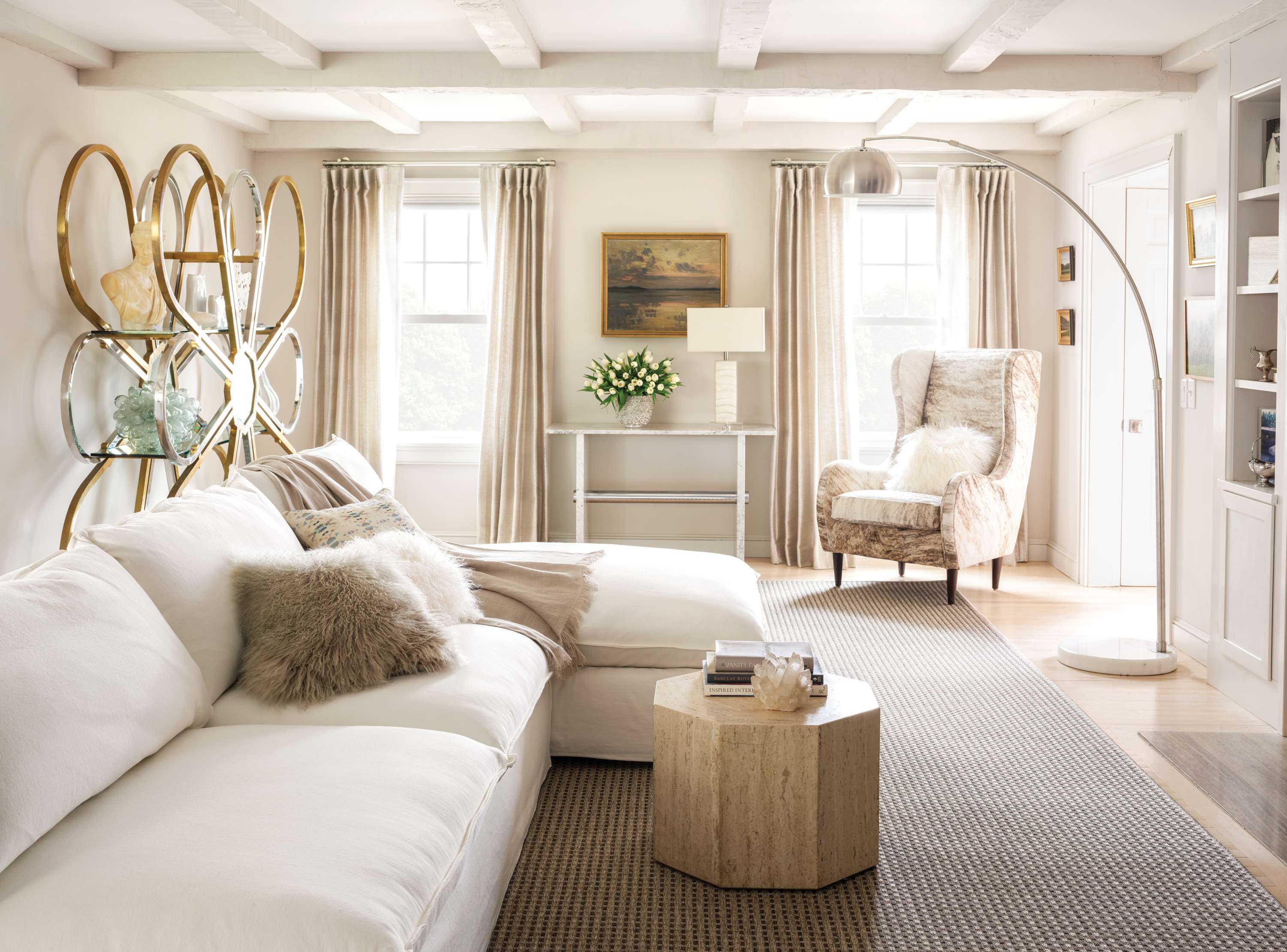 Featured: Sycamore in Greige
Performance
Our custom rugs are built to perform. With styles in woven polyester and polypropylene, these rugs are durable, super easy to clean and can withstand even the highest traffic areas in style (yes, we're talking about you, family room).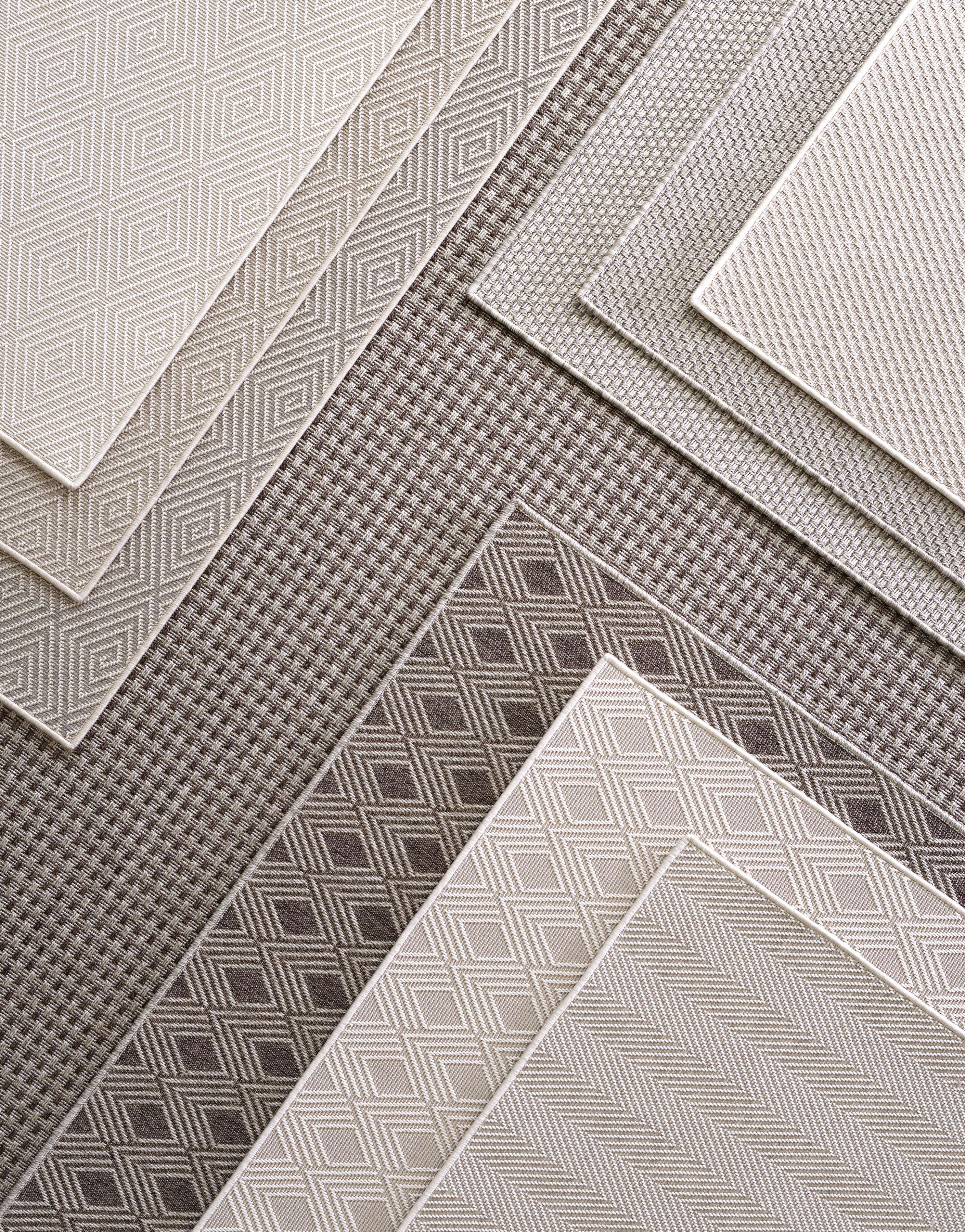 Style
Let's not forget that these rock-star, performance rugs are also incredibly stylish too. Available in six different timeless styles and a gorgeous array of colors, there's one for every taste and space.
Featured: Willow in Juniper